Meet Our Massage Therapists
Vanessa Coady, RMT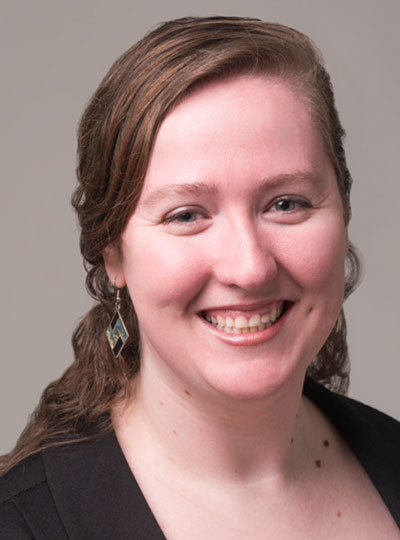 Vanessa Coady graduated from the West Coast College of Massage Therapy in 2012, and has been helping people with their pain and tension ever since.
Vanessa believes that massage therapy is best utilized as a targeted approach to address pain or dysfunction. To that end, she employs modalities such as deep tissue massage, instrument-assisted soft tissue manipulation, myofascial release, joint manipulation and others to effect change on the problematic areas. She also believes that relaxation allows pain to be addressed in the most efficient and beneficial manner, and incorporates Swedish massage and other relaxation techniques into all aspects of her practice. The combination of relaxation and targeted therapeutic work allows Vanessa to effectively treat a wide array of musculoskeletal issues, including headaches, hypertoned or spasming muscles, repetitive strain injuries, TMJ problems, frozen shoulder, sciatic pain, scar tissue, and stress.
Most importantly, Vanessa believes that the key to health is in the hands of the individual, and to that end supplies homecare advice and activities by which a patient may maintain pain relief, and prevent the return of dysfunction.
---
Graham Stamper, RMT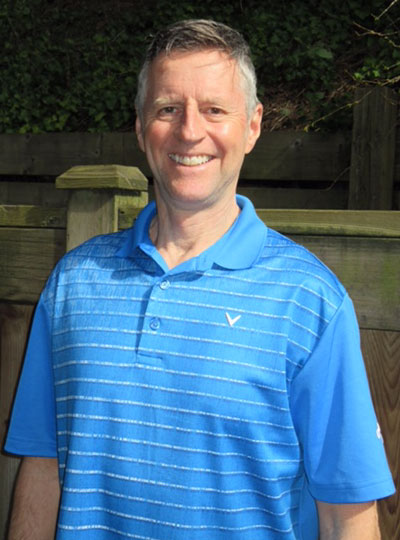 Graham graduated top of his class from the West Coast College of Massage Therapy in 1995. His analysis begins with an initial assessment where all previous medical conditions are reviewed along with range of motion testing.
Graham's mentor is Armand Ayaltin, the developer of the Systemic Deep Tissue Therapy system of massage. Graham has also been an instructor with Armand. In this system, massage is based on the pattern of the musculoskeletal involvement in chronic or acute pain.
Graham treats all patients – young, elderly, extreme athletes, weekend warriors, desk- jockeys and others in health professions. He uses a specially shaped pillow for the maximum comfort of his pregnant patients.
He's happily married and the father of two sporty girls. When he's not coaching soccer or field hockey, he's busy as a ski instructor, instructing both locally and internationally. Graham also enjoys tennis, cycling and hiking.
Get Started Today
Ready to experience a combination of chiropractic care and massage therapy to help you reap maximum health benefits. Call (604) 669-3298 to get your first appointment.
CONTACT US »
---
Massage Therapists Downtown Vancouver BC | (604) 669-3298